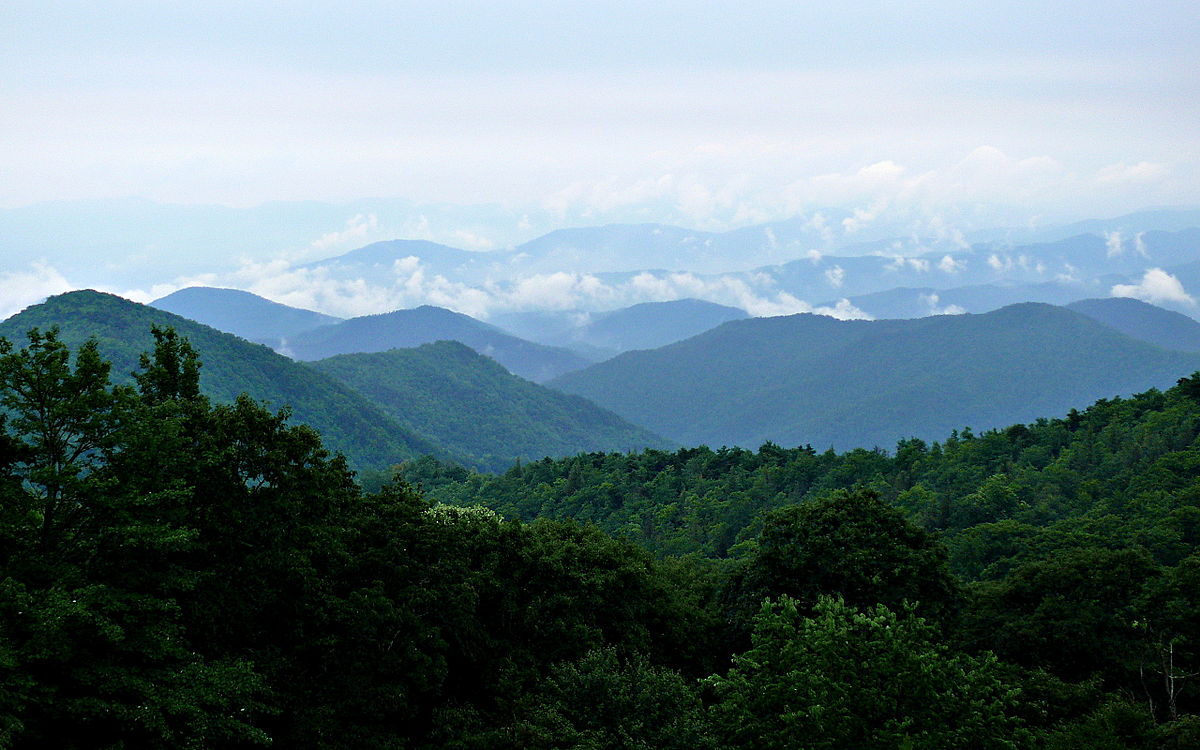 Welcome to Stuart Hill Bed & Breakfast and Event Venue
Nestled in the foothills of
the beautiful Blue Ridge
Mountains of Virginia
---
Our elegant Colonial Revival home, built circa 1910, is conveniently located near Spencer, Virginia between Martinsville and Stuart. It is an idyllic location for an overnight stay, a romantic getaway or your special event. Stuart Hill is a haven for the weary traveler, and a place of relaxation, respite and rejuvenation. It is the epitome of quaint southern charm!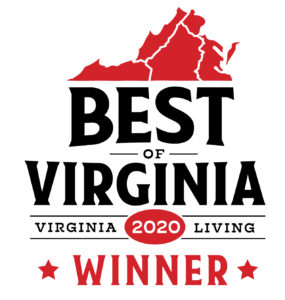 Event Venue
Perfect setting for weddings, family reunions, church events, birthday celebrations & baby showers
Breakfast Included
For overnight guests mornings your treated to a scrumptious complementary breakfast
Photography
A wealth of backdrops and locations for photographers who wish to capture the splendor and grandeur of the south
Free WiFi
We encourage you to uplug and unwind during your stay but wifi is available if you need it
A comfortable home away from home
We currently offer four guest rooms tucked away in the peaceful southern corner of the house. Enjoy Warm afternoon sunlight, tranquil evening sunsets and beautiful garden views.
Book Now through Airbnb or Contact Us  at  276-734-4287 for a Reservation!
* rates do not include county & state taxes

GET a FREE Airport Shuttle
From the Blue Ridge Airport
We're so determined to make your experience at our Bed & Breakfast a charm, that we'd love to provide you with a courtesy airport shuttle if you book with us!
Call us at
276-734-4287
for pricing